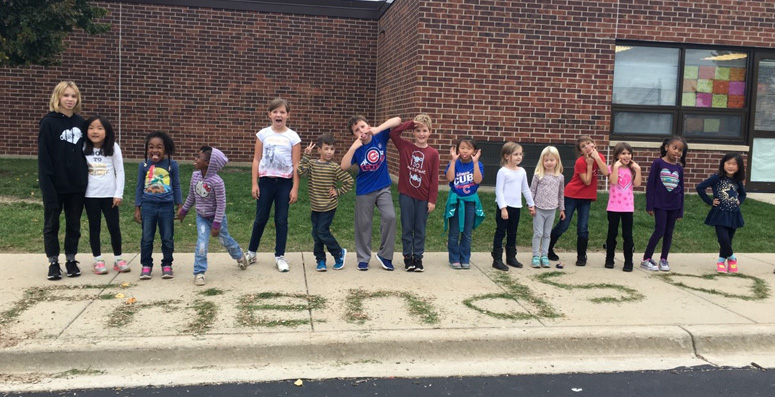 School's Out Program for students in Grades K-6.
Location: Hawthorn Elementary North
Hours: 6 am – 6 pm
Fee: $35 per day
What can your child do when school is not in session? Join us for "School's Out"! We offer a wide variety of recreational activities that allow children to develop their social skills, including sports, games, arts and crafts, and much more! Please send your child with a sack lunch and two snacks.
School's Out Program Registration Form Fall 2018
REGISTER for School's Out Programs