Tree & Bench Donations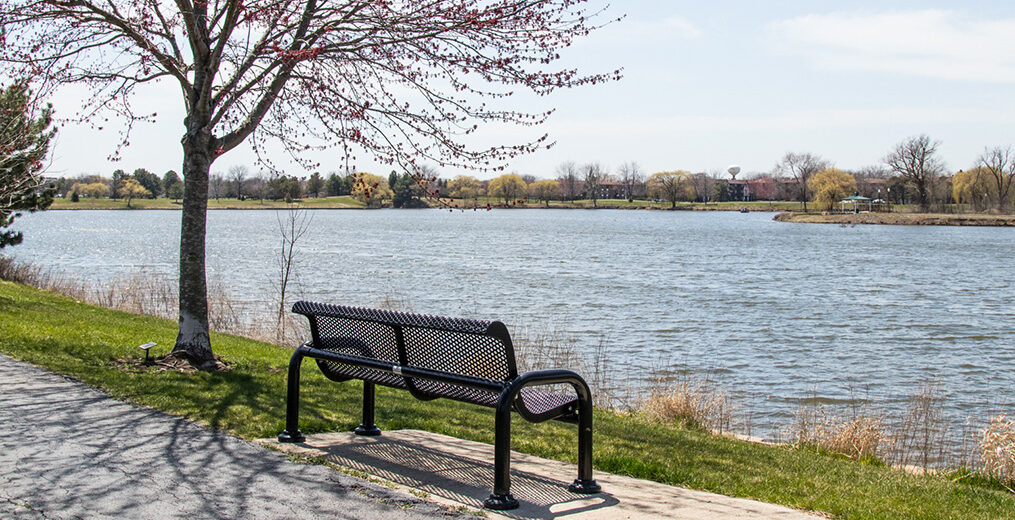 Honor a special person or commemorate a birthday or anniversary
by donating a tree or park bench in one of our parks!
Tree Donation
Trees are sold at cost, prices range from $250 – $450, depending on the type of species selected and size of tree. Tree donations are accepted year-round, but are only planted during the last two weeks of June and the first two weeks of October (weather permitting). Evergreens are only planted during the October planting weeks. All newly planted trees will have a 25 gallon water bag placed at the base of their trunk and regularly watered for the first two years or until established. Should your donated tree become damaged or die, it will be replaced at no cost to you. Peripheral plantings, landscape enhancements, or markers are not permitted.
Tree and Bench donations are accepted during the following dates:
| | | |
| --- | --- | --- |
| | Donations Accepted | Donations Accepted |
| 2021 | February 14 -May 17 | July 4 – September 13 |
| 2022 | January 2 – May 9 | July 11 – September 12 |
Memorial trees are planted in the middle 2 weeks of June and October.
Bench adoptions are available anytime during the open periods of the program.
Tree and Bench Donation Form 2021
Click on the link to learn more about a specific tree variety.
Bench Donation
The Memorial Bench Program is in the process of being phased out as the parks have reached their capacity for bench structures. What we can offer to you is to adopt any remaining benches that exist within the parks that have not been designated as memorial benches. The cost to adopt a bench is $150 plus the cost of the plaque. Once the last bench has been adopted, memorial benches will no longer be offered. Thank you to all who have purchased and adopted benches, you have provided many places for people to sit, rest, chat and enjoy the beauty within our parks.
Personalized Bronze Plaque
Tree and bench donations can be personalized with a bronze plaque, which is also sold at cost. Plaques are placed at the base of the trees or attached to the bench back. The plaques require 5 weeks production.
Tree & Bench Donation Warranty
Tree and bench donations, including the personalized plaque, has a ten year limited warranty. The District will notify the person who donated the tree or bench if it has to be removed due to age or disease after the warranty has expired. If a tree, bench, or plaque is damaged by Park District staff, contractor, or vandals, it will be replaced regardless of the ten year warranty.