Lakeview Fitness Indoor Pool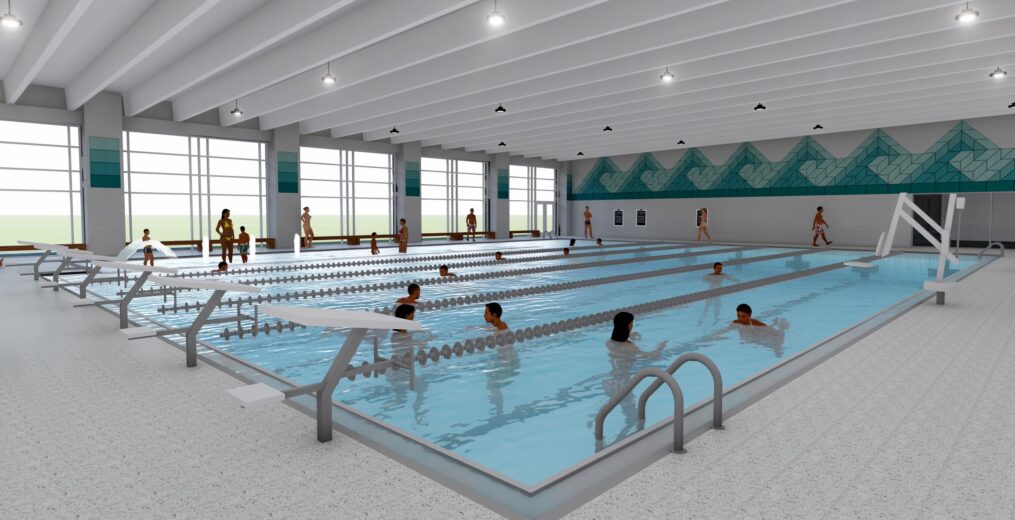 Coming Soon! Renovated Indoor Pool
Swimming at the Family Aquatic Center Summer 2022
Lakeview Fitness offers aquatic exercise classes, included with a Lakeview Fitness membership, which will be held at the Family Aquatic Center June-August, 2022. Movements are low impact and help improve cardio, strength and endurance, toning, and flexibility. Participants should have basic swimming skills and feel comfortable in the water.
Private swimming lessons for youth and adults are available this summer at the Family Aquatic Center for an additional fee. For more information, please contact Robert Wood.
The Lakeview Fitness app has the full lap swim schedule.