PALS After School Program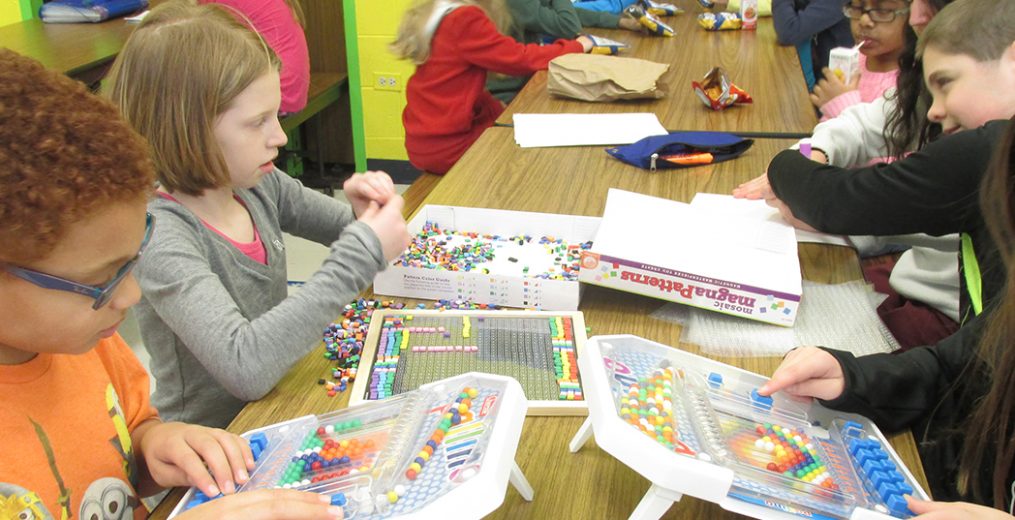 PALS – Play and Live Stronger After School Program
PALS is designed to provide positive after school activities for elementary students within a safe, secure, and enriching environment. Under the supervision of our trained and qualified leadership staff, your child will have the opportunity to engage in education and recreation activities geared to the interest of the participants. All activities are designed to foster teamwork, health and wellness, positive attitudes, and self-esteem.
2021/2022 Online Registration begins June 1 REGISTER
2021/22 Monthly Fees
Morning

*

Afternoon
Full-time 5 days
$171
$331
Part-time 3 days
$107
$203
*New! Morning PALS begins at 6:30 am
First monthly payment is August 15, 2021.
Future monthly billing of PALS fees, will be charged equally on the 24th of each month, beginning September 24, 2021 through April 24, 2022.
Registration Packets and Parent Handbooks are available at the Sullivan Community Center.
Sibling Discount! Enroll a second child in PALS to receive a 10% discount! This discount is applied to the second child. Both children must live in the same household and be enrolled in full-time afternoon PALS.
During holidays (as observed by School District 73) PALS will not be in operation. Families also have the opportunity to register for our School's Out Program.
PALS Kindy January 2022 Calendar