Upcoming Events
Oct 31
Trick or Treat at the Park District! Families are invited to trick-or-treat by car through the Family Aquatic Center parking lot. Decorate your car and wear your costumes too! Local business will be on site handing out candy as you drive by – no need to...
Continue Reading
Nov 17
This program for 10-14 year olds combines the curriculum from the Babysitting 101 National Babysitter Education Program with professionals from the Police Department and Countryside Fire Protection District. Future sitters learn how to deal with emergency and non-emergency...
Continue Reading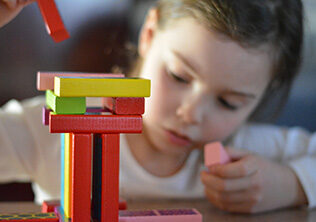 Dec 04
With a little imagination and the right tools, children, 3-5 years, can build anything! Construct and deconstruct sculptures using wood blocks, magnetic tiles, foam blocks, or LEGOs® in our Construction Zone class on December 4 from 5:30-7:30 pm. Learn about construction...
Continue Reading