Upcoming Events
Feb 23
Children, 5-12 years, will build a robot and play an exciting game of robot soccer in this soccer bot workshop! No prior experience is required. Our lesson plans are built around RoboThink's proprietary kits, plans and STEM curriculum, designed by teachers and engineers....
Continue Reading
Mar 02
Attention craft beer aficionados! We will be hosting our 6th Annual Craft Beer Tasting event this winter. There will be several area breweries pouring samples of their ales, lagers, and stouts. Along with celebrating the micro brews of the area's most skilled brew masters,...
Continue Reading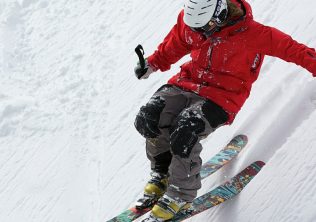 Mar 04
Looking for something to do on your day off from school? Students in grades 5-8 can spend the afternoon on the ski slopes with friends! With 12 different ski runs, Alpine Valley Resort has something for all levels of skiers and snowboarders. We will depart at 8 am the...
Continue Reading