Upcoming Events
Apr 17
Kids, ages 6-12 years, will learn to build robots in this one-day workshop on April 17 from 10 am-12 pm. They will battle and challenge their creations against other robots in this exciting workshop! The activities are interactive, hands-on, and engaging to promote...
Continue Reading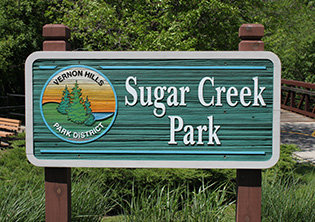 Apr 17
A Community meeting is being held at Sugar Creek Park on Saturday, April 17 from 10 am – noon. A representative from Landscape Structures will be on-site answering questions about three playground renderings that will be on display. Sugar Creek Park Playground...
Continue Reading
Apr 19
This class could save your life! Participants, 8+ years, will learn to anticipate and avoid potentially dangerous situations and discover easy to learn and use techniques to defend yourself from a physical attacker. You'll learn techniques against (un)armed, single and...
Continue Reading