Upcoming Events
Dec 01
30 days for $30! Students, 14-25 years, are eligible for a 30-day membership to Lakeview Fitness. Student memberships can be purchased December 1-31 for $30 and expire 30 days from date of purchase. Students must show a valid ID for membership. Purchase Winter Break...
Continue Reading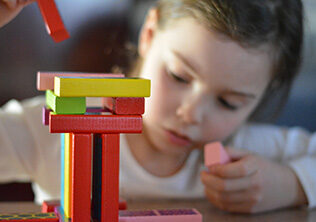 Dec 04
With a little imagination and the right tools, children, 3-5 years, can build anything! Construct and deconstruct sculptures using wood blocks, magnetic tiles, foam blocks, or LEGOs® in our Construction Zone class on December 4 from 5:30-7:30 pm. Learn about construction...
Continue Reading
Dec 12
Kids, ages 6-12 years, will learn to build robots in this one-day workshop on December 12 from 10 am-12 pm. They will battle and challenge their creations against other robots in this exciting workshop! The activities are interactive, hands-on, and engaging to promote...
Continue Reading