Picnic Shelter Rentals
Deerpath Park
24 Warrington Road
Vernon Hills, IL
Picnic tables
Parking lot
Playground
Restrooms (ADA)
Electricity
Grills
Ball fields
Basketball/volleyball courts
Drinking fountain
Vending machine
Max. capacity: 110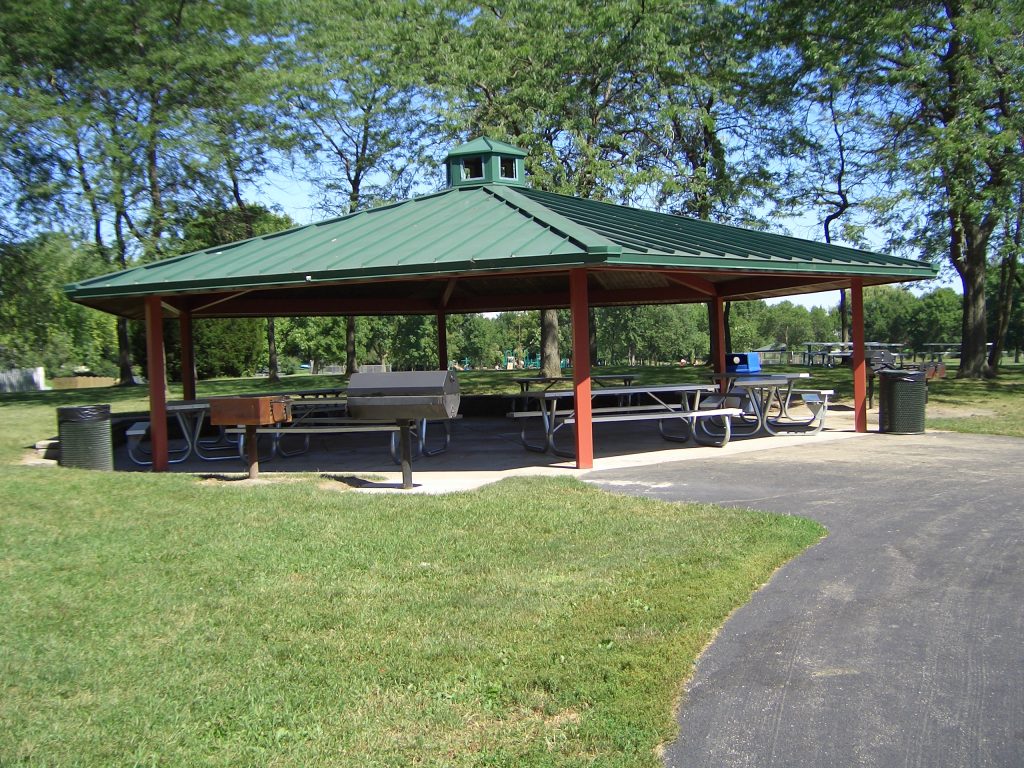 Hartmann Park South
292 Oakwood Road
Vernon Hills, IL
Picnic tables
Parking lot
Playground
Restrooms (ADA)
Grills
Ball fields
Sand volleyball
Inline hockey rink
Vending machine
Max. capacity: 90
Hartmann Park North
292 Oakwood Road
Vernon Hills, IL
Picnic tables
Parking lot
Playground
Restrooms (ADA)
Grill
Ball fields
Max. capacity: 40
Hawthorn Mellody Park
2221 Hazeltime Drive
Vernon Hills, IL
Picnic Tables
Parking lot
Playground
Restrooms (ADA)
Grills
Ball fields
Basketball court
Sand volleyball
Vending machine
Max. capacity: 96
Cynthia T. Peterson Park
200 Hawthorn Parkway
Vernon Hills, IL
Picnic Tables
Parking on Hawthorn Pkwy.
Playground
Restrooms (ADA)
Electricity
Grills
Ball field
Basketball courts
Sand volleyball
Tennis courts
Drinking fountain
Max. capacity: 110
Century Park North
1401 Indianwood Drive
Vernon Hills, IL
Parking lot on Lakeview Parkway
Picnic tables
Playground
Fishing pier
Ball fields
Cricket pitch
Cornhole court
Bocce ball court
Horseshoe pit
Portable toilet
Max. capacity: 20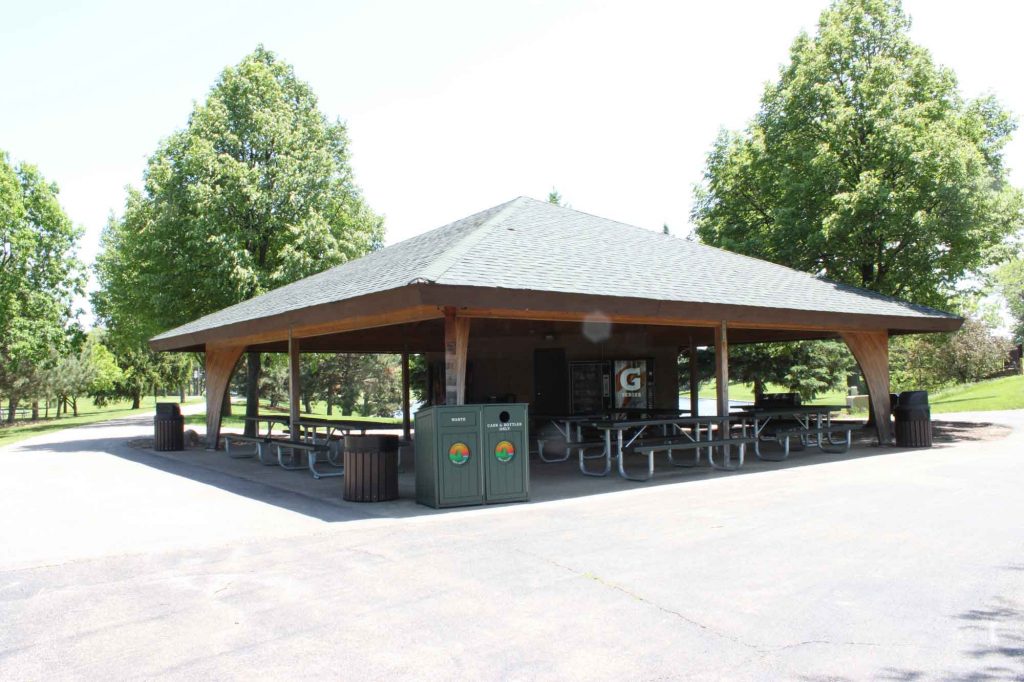 Century Park Boat Dock
1001 Lakeview Parkway
Vernon Hills, IL
Picnic Tables
Parking lot
Restrooms (ADA)
Electricity
Boat launch
Grills
Drinking fountain
Vending machine
Max. capacity: 110
Century Park Island
1001 Lakeview Parkway
Vernon Hills, IL
Parking lot at Boat Dock
Picnic Tables
Grills
Restrooms nearby
Max. capacity: 90
Century Park Fairgrounds
980 Lakeview Parkway
Vernon Hills, IL
Parking lot at corner of Lakeview Parkway and Hawthorn Parkway
Picnic tables
Restrooms nearby (ADA)
No Grills
Max. capacity: 80
Subject to availability based on Park District and Village special events
Activity/Game Rentals may be purchased at the Sullivan Community Center.
Picnic Shelter Fees

Picnic Activity Set Rental

Individual Game Rentals

$125
Fee $15, Deposit $100
Fee $5 each, Deposit $50
Holiday Rates $175

Mothers Day (Sa-Su)
Memorial Day (Sa-M)
Fathers Day (Sa-Su)
July 4 2024 (7/1-7/7)
Labor Day (Sa-M)

Includes volleyball,
soccer ball, football,
& softball equipment
packaged in a
large wheeled cooler.
Cornhole Bags
Horseshoes
Bocce Set
Click here to reserve a shelter on our website.
Note that activity/game rentals cannot be reserved online.