Picnic Shelter Rentals
Electricity
Grills
Ball fields
Basketball/volleyball courts
Drinking fountain
Vending machine
Max. capacity: 110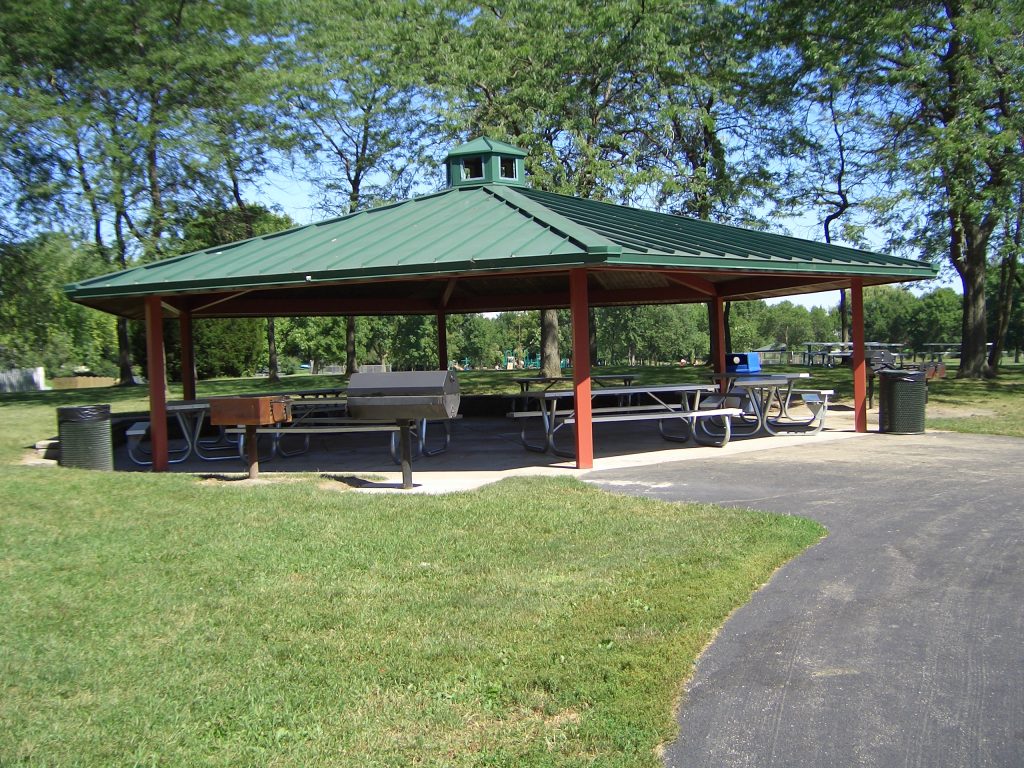 Grills
Ball fields
Sand volleyball
Inline hockey rink
Vending machine
Max. capacity: 90
Grill
Ball fields
Max. capacity: 40
Grills
Ball fields
Basketball court
Sand volleyball
Vending machine
Max. capacity: 96
Ball field
Basketball courts
Sand volleyball
Tennis courts
Drinking fountain
Max. capacity: 110
Cricket pitch
Cornhole court
Bocce ball court
Horseshoe pit
Portable toilet
Max. capacity: 20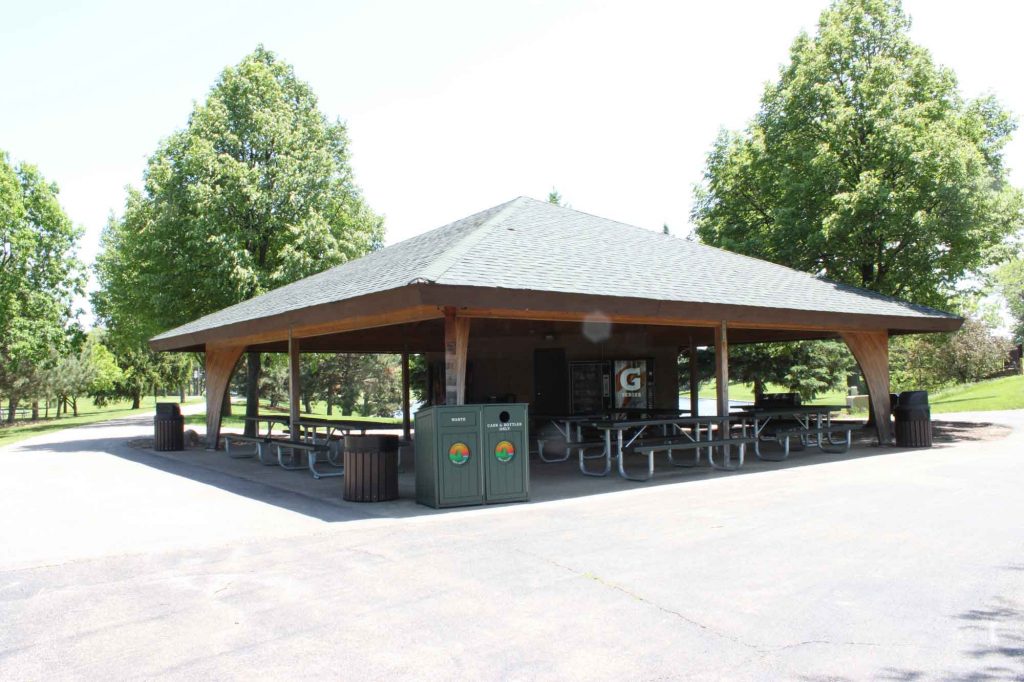 Grills
Drinking fountain
Vending machine
Max. capacity: 110
No Grills
Max. capacity: 80
Subject to availability based on Park District and Village special events
Activity/Game Rentals may be purchased at the Sullivan Community Center.
Picnic Shelter Fees

Picnic Activity Set Rental

Individual Game Rentals

Resident $75
Fee $15, Deposit $100
Fee $5 each, Deposit $50
Non-resident $75
Includes volleyball,
soccer ball, football,
& softball equipment
packaged in a
large wheeled cooler.
Cornhole Bags
Horseshoes
Bocce Set
Holiday Rates $125

Memorial Day (Sa-M)
July 4th 2023 (Sa-Tu)
Labor Day (Sa-M)
Click here to reserve a shelter on our website.
Note that Picnic Sets cannot be reserved online.