Turtle Creek Waterpark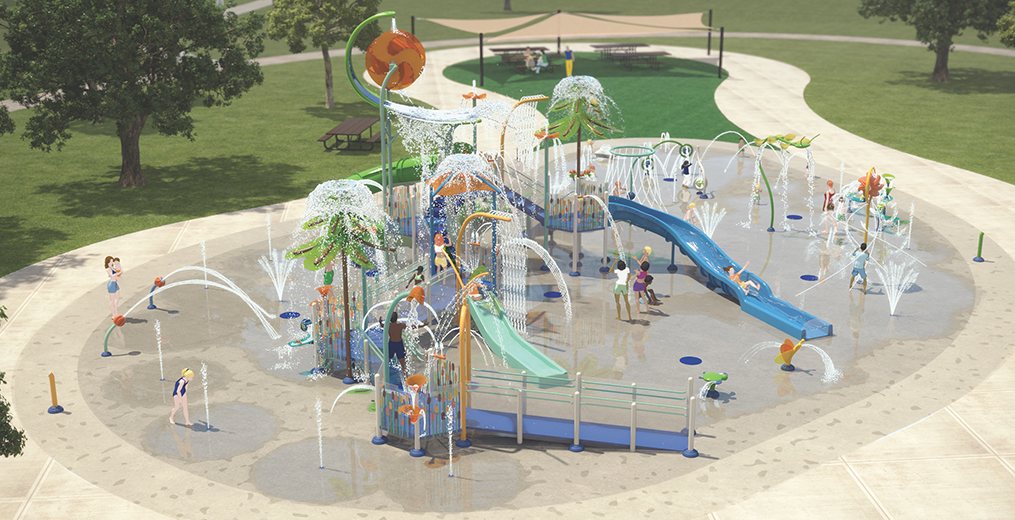 Coming Summer 2024! Turtle Creek Waterpark
After 30 years of operation, the Family Aquatic Center will close its doors at the end of the 2023 season.
Our newly branded aquatic facility, Turtle Creek Waterpark, will open in summer 2024! You will enjoy many of the same amenities including:
Two Leisure Pools
Play Sand Area
Three Water Slides
Lazy River
Bobo's Poolside Concessions
Plus a new one-of-a kind 7,500 square foot Spray Ground!
The colorful spray ground has many climbing features, tube and open slides, bridges, interactive play features, dump bucket and water sprays galore. There is a designated tot area as well as water play for all ages, even the big kids up to age 13!
Weather permitting, the spray ground will open pre-season to the Turtle Creek Waterpark, and stay open post-season while we are still experiencing warm weather.